We Know the Market
Our team has helped investors both big and small to achieve impressive returns. We know the ups and downs of Florida real estate & we work tirelessly to ensure you navigate them with ease.
Our Team Genuinely Cares
Being property managers isn't simply a job for us. It's a true passion. We are committed to doing everything in our power to help you maximize the value of your investments.
24/7 Online Portal Access
Our online account system makes it easy for you to interact with our team. Sign in at any time to view the latest financial statements and notes from our property management specialists.
Terry Wayland
BROKER / OWNER
Ryan J. Pinsch
REGIONAL OPERATIONS DIRECTOR
Todd Lewis
DIVISION OPERATIONS MANAGER / LEASING
Chad Rizzo
OPERATIONS MANAGER
Shannon Wayland
LEASING SPECIALIST
Andrea Gutierrez
RESIDENT SERVICES COORDINATOR
Evelyn Machado
SENIOR ACCOUNTANT
Brian Schaeffer
SYSTEMS / I.T.
Mary Genzale
HUMAN RESOURCES
Erne Brown
MAINTENANCE MANAGER
Parparium Mulla
MAINTENANCE TECHNICIAN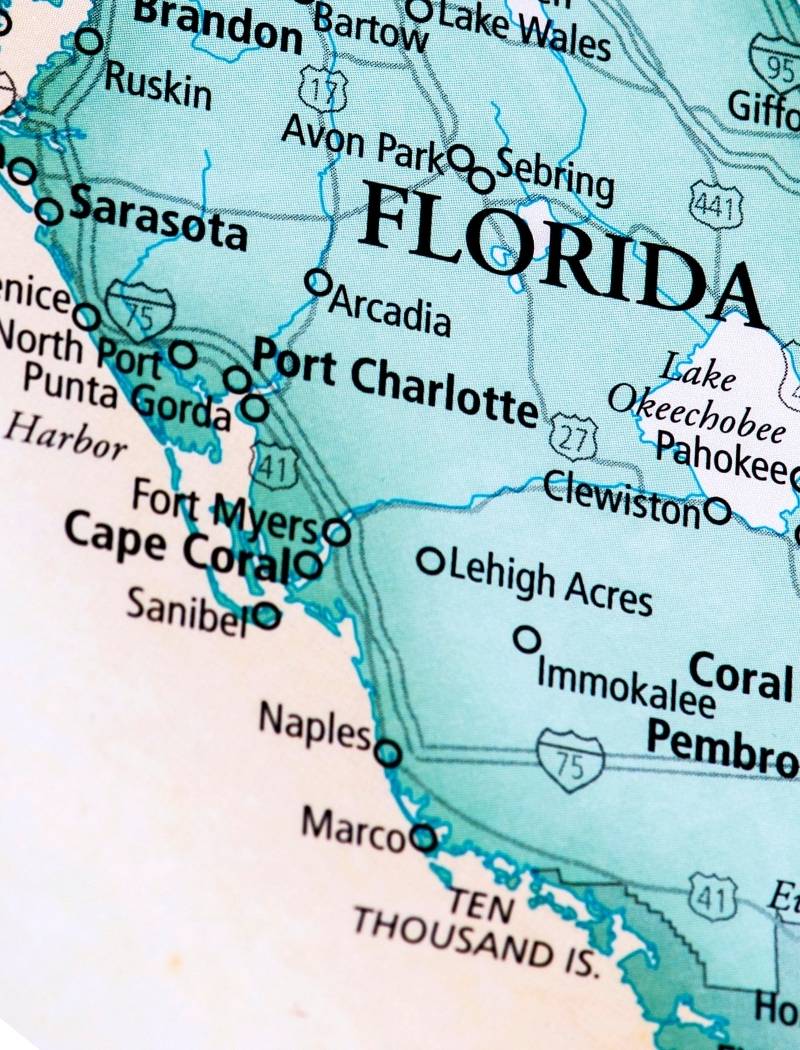 Ready to take your rental to the next level?