Venice Property Management Solutions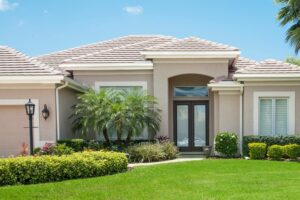 Venice is a vibrant city in Sarasota County with a population of around 25,000 residents. Located on the state's Gulf Coast, Venice's beachfronts attract visitors from far and wide. Local attractions include the Venice Fishing Pier and Caspersen Beach Park, a recreational destination that offers a myriad of activities to enjoy under the Floridian sun; Caspersen Beach is particularly well known as a spot for shark tooth hunting.
Of course, the waterfront isn't the only thing to enjoy in Venice. Other points of interest in the community include the Venice Theatre, one of the nation's largest community theatres, and several historic districts that showcase the architectural legacy of the community. Together, these help to make Venice a popular place for families of all shapes and sizes to call home.
Investing in Venice, FL Rentals
Venice has seen its local population grow in the past few years; this has created an uptick in housing demand, in turn driving rental values upward. Of course, this makes Venice a popular spot for real estate investors.
Owning a rental home comes with a number of unique challenges, from finding the right tenants for the home to taking care of monthly invoicing, maintenance coordination, and inspection visits. Some landlords first try the DIY approach to property management, only to find themselves overwhelmed by the work on their plate. Partnering with a professional Venice property management team offers a simple alternative that often pays off handsomely.
Working with Rental Link Property Management in Venice, FL
At Rental Link Property Management, our team of rental specialists is passionate about helping our clients to achieve the best possible results. We work hand-in-hand with our clients to ensure nothing goes under the radar. We have successfully partnered with hundreds of clients across the local area, and we have the expertise and knowhow necessary to ensure every property owner we represent keeps their home in great shape for the longhaul.
If you're ready to maximize your earning potential, contact our team today to schedule a free rental analysis or take a look at our Venice property management packages now.
Speak to a member of our team about your property needs: 844-437-1800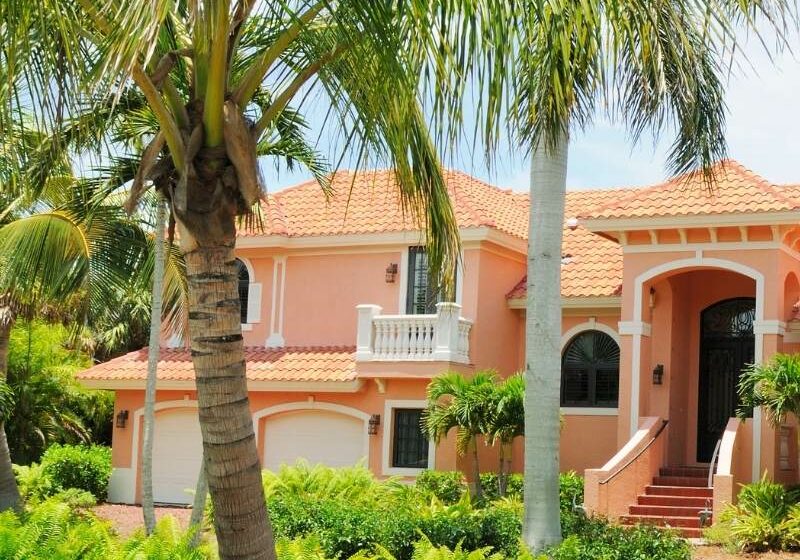 We keep your rental performing optimally

I have utilized the services of Rental Link and staff for a few years, I am still with them! I am extremely happy with the honesty, integrity, respect and loyalty they show towards me and my property. The management team is professional and caring, always making sure my property is maintained and ready to rent to the best possible tenant. The staff is well knowledgeable, courteous and willing to go the extra mile to get it done. Rental Link is in a class above the rest!! They are better than the other property management companies out there. Before I found Rental Link, I experienced what a horrible property management company will do. They took advantage of me and my property, stole all the rent, never repaired anything. I am so grateful and blessed to have found Rental Link, they stepped right in and turn all my pains and losses into gains! I trust Rental Link 1000% with my property and business they will not let you down.
Tony West -

Satisfied Client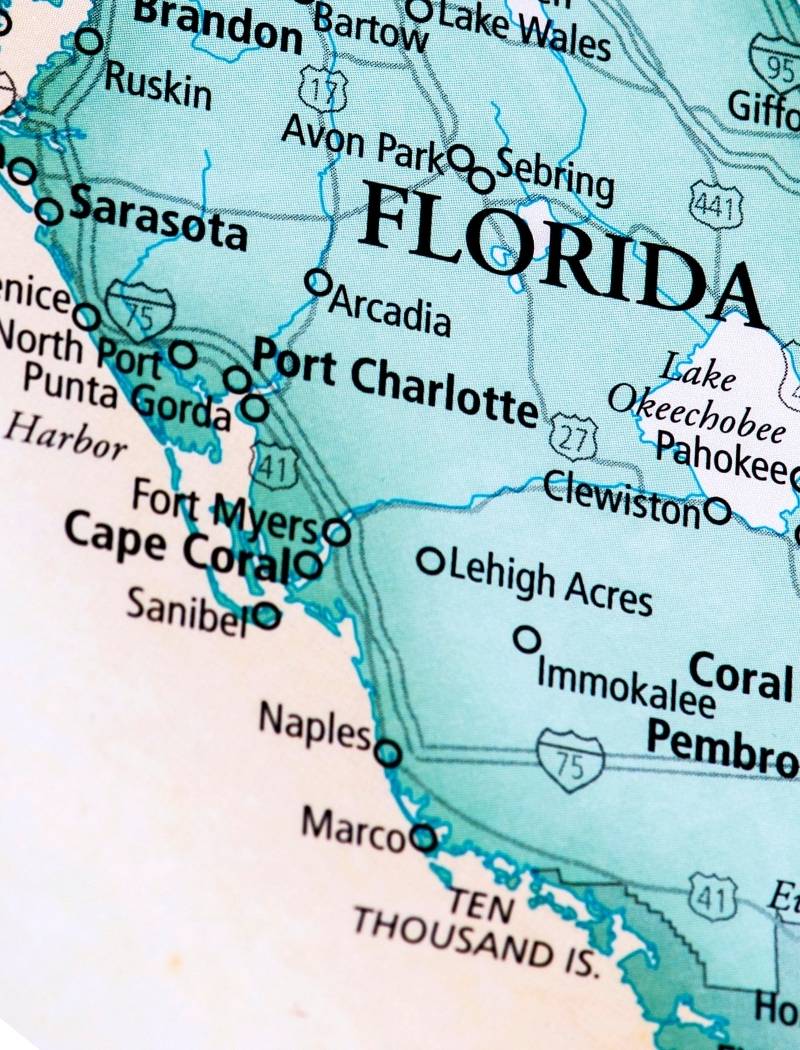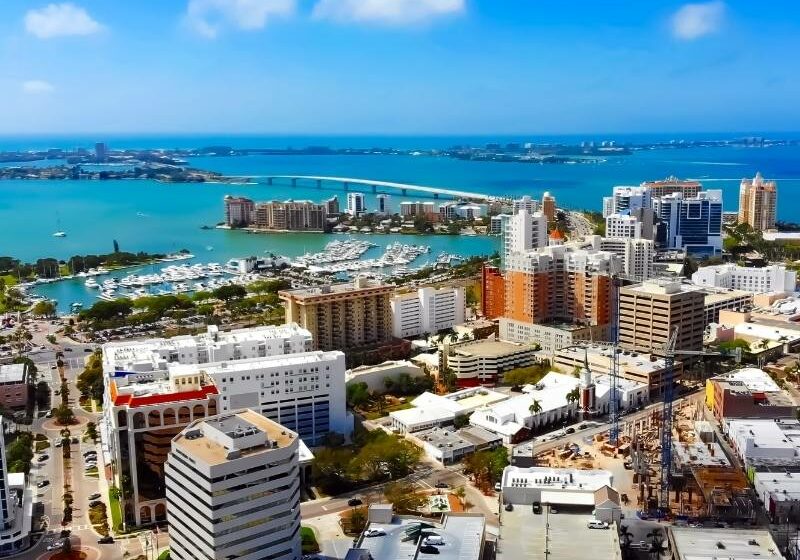 We're a Local Team with Unbeatable Experience
As a rental owner in Southwest Florida, you're familiar with the long list of responsibilities on a landlord's shoulders. Plenty of property managers make big promises about what they can deliver, but few have the experience and expertise necessary to actually make good on those commitments.
At Rental Link Property Management, you'll find things are a little different. Our local team not only manages properties in the area, but we also call these communities home. From Sarasota to Fort Myers, Sarasota/Bradenton, and Naples/Fort Myers, our property managers have years of invaluable experience that help us ensure you reach maximum profitability as our client.
Learn more about our unique approach today by scheduling a free rental analysis with our team.
Ready to take your rental to the next level?