Englewood Property Management Solutions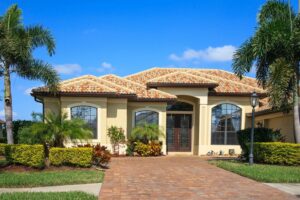 Englewood is an unincorporated community in Southwest Florida with a population of approximately 20,000 residents. This small enclave has long been a chiefly residential community, with many of those living in Englewood commuting to other cities in the vicinity.
Englewood is particularly popular with families, thanks to a number of public amenities that appeal to those with young children; these include destinations like the Ann & Chuck Dever Regional Park, which stretches over 300 acres and includes a large swimming pool and a recreational center. A number of retailers and eateries have operations in the area, and several public beaches dot the community, including Manasota Key Beach and Stump Pass Beach. Naturally, this all helps add to the appeal of calling Englewood home.
Investing in Englewood Rentals
Englewood has slowly been growing over the past few decades, reflecting a similar trend in many other area of Southwest Florida. Of course, population growth leads to increased housing demand, which is positive for real estate investors eager to turn a profit.
Of course, owning a rental home in Englewood isn't as simple as putting a "For Rent" sign in the yard and hoping for the best. It's important to find an Englewood property management partner who can help you meet your financial goals. The right property manager will understand your unique needs and work to find solutions that will generate the desired result.
Working with Rental Link Property Management in Englewood, FL
Rental Link Property Management provides full-service solutions for investors of all shapes and sizes. Our Englewood property management packages cover all of the day-to-day needs of your rental, from finding qualified tenants to taking care of ongoing billing and maintenance needs. Learn more today about our how team will work on your behalf.
Speak to a member of our team about your property needs: 844-437-1800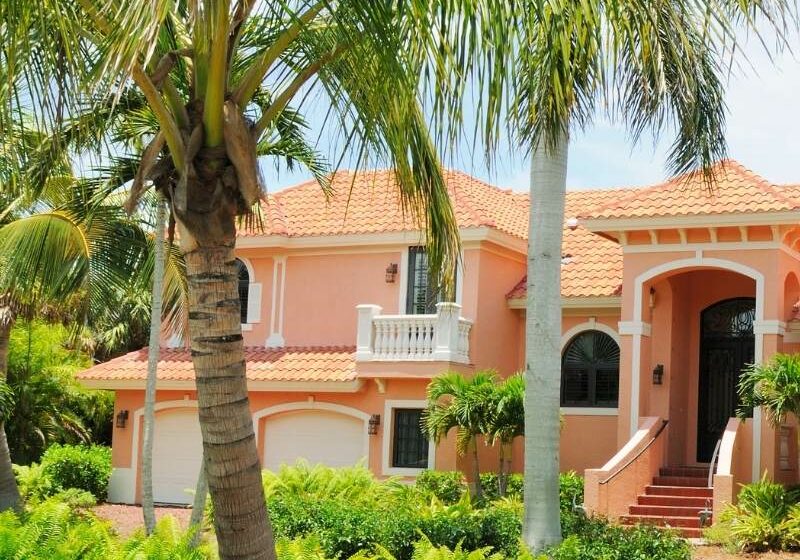 We keep your rental performing optimally

I have utilized the services of Rental Link and staff for a few years, I am still with them! I am extremely happy with the honesty, integrity, respect and loyalty they show towards me and my property. The management team is professional and caring, always making sure my property is maintained and ready to rent to the best possible tenant. The staff is well knowledgeable, courteous and willing to go the extra mile to get it done. Rental Link is in a class above the rest!! They are better than the other property management companies out there. Before I found Rental Link, I experienced what a horrible property management company will do. They took advantage of me and my property, stole all the rent, never repaired anything. I am so grateful and blessed to have found Rental Link, they stepped right in and turn all my pains and losses into gains! I trust Rental Link 1000% with my property and business they will not let you down.
Tony West -

Satisfied Client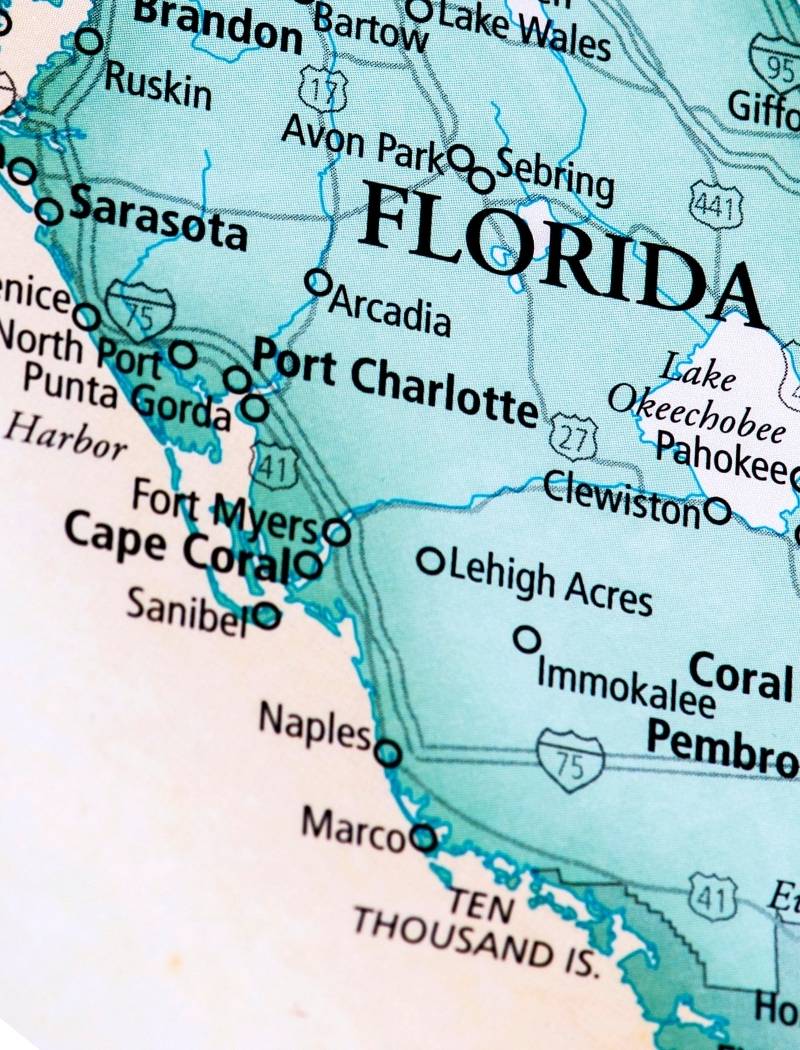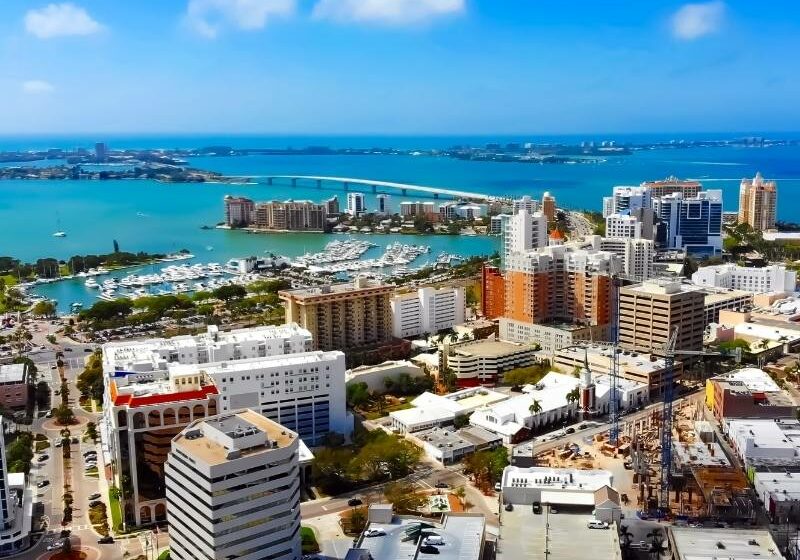 We're a Local Team with Unbeatable Experience
As a rental owner in Southwest Florida, you're familiar with the long list of responsibilities on a landlord's shoulders. Plenty of property managers make big promises about what they can deliver, but few have the experience and expertise necessary to actually make good on those commitments.
At Rental Link Property Management, you'll find things are a little different. Our local team not only manages properties in the area, but we also call these communities home. From Sarasota to Fort Myers, Sarasota/Bradenton, and Naples/Fort Myers, our property managers have years of invaluable experience that help us ensure you reach maximum profitability as our client.
Learn more about our unique approach today by scheduling a free rental analysis with our team.
Ready to take your rental to the next level?