Naples Property Management Solutions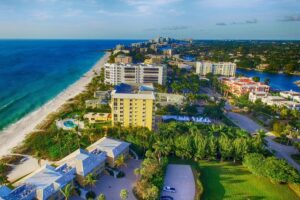 Naples is a beautiful beachfront community in Collier County, Florida with around 20,000 local residents. This one-of-a-kind destination is home to many luxury homes and golf courses, thanks in no small part to its stunning vistas and incredible climate. Visitors flock to the area each year for the same reason, and Naples is home to many attractions that appeal to tourists, including the Naples Zoo and Waterside Shops, an outdoor shopping center.
Much of the local economy revolves around tourism, but Naples is also home to a number of small businesses and corporations like the Beasley Media Group. Furthermore, Naples is closely associated with retirees, with many choosing to spend their golden years enjoying life under the Floridian sun.
Investing in Naples Rentals
If you own a property in Naples that you'd like to rent out or you're thinking of purchasing a home for your portfolio, it's important to find a property management partner to help keep your property's needs in check. The right Naples property management team should understand the unique constraints of the market and have the resources necessary to help you consistently hit your performance benchmarks.
Naples enjoys steady housing demand and property values are elevated compared to other cities in the vicinity, but even still, without a Naples property manager on your side, you could easily find yourself struggling to turn a profit.
Working with Rental Link Property Management in Naples
Rental Link Property Management offers full-service solutions for local homeowners. Our Naples property management specialists take care of finding highly qualified tenants for our clients, as well as all of the day-to-day management needs of the properties in our management portfolio. No matters how many rentals you own in Naples, we have the skillset and capacities necessary to help you to achieve your full earning potential.
Learn more today by taking a look at our Naples property management packages or speaking with us to schedule a free consultation.
Speak to a member of our team about your property needs: 844-437-1800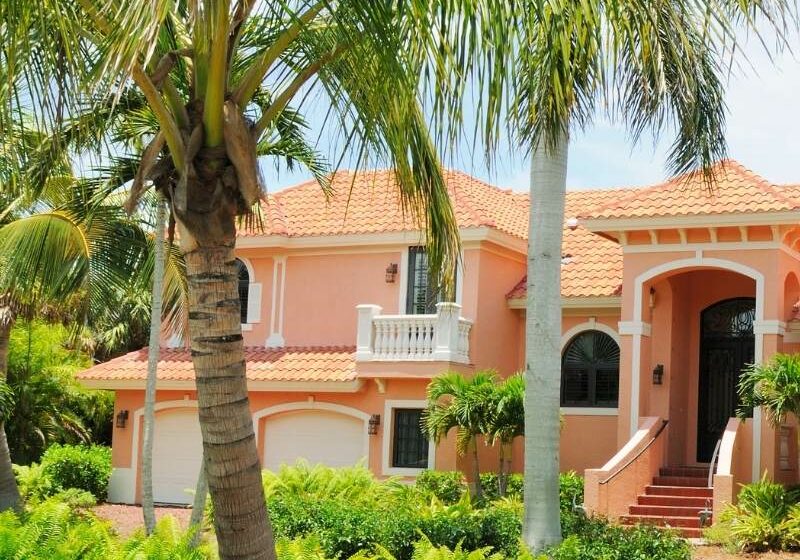 We keep your rental performing optimally

I have utilized the services of Rental Link and staff for a few years, I am still with them! I am extremely happy with the honesty, integrity, respect and loyalty they show towards me and my property. The management team is professional and caring, always making sure my property is maintained and ready to rent to the best possible tenant. The staff is well knowledgeable, courteous and willing to go the extra mile to get it done. Rental Link is in a class above the rest!! They are better than the other property management companies out there. Before I found Rental Link, I experienced what a horrible property management company will do. They took advantage of me and my property, stole all the rent, never repaired anything. I am so grateful and blessed to have found Rental Link, they stepped right in and turn all my pains and losses into gains! I trust Rental Link 1000% with my property and business they will not let you down.
Tony West -

Satisfied Client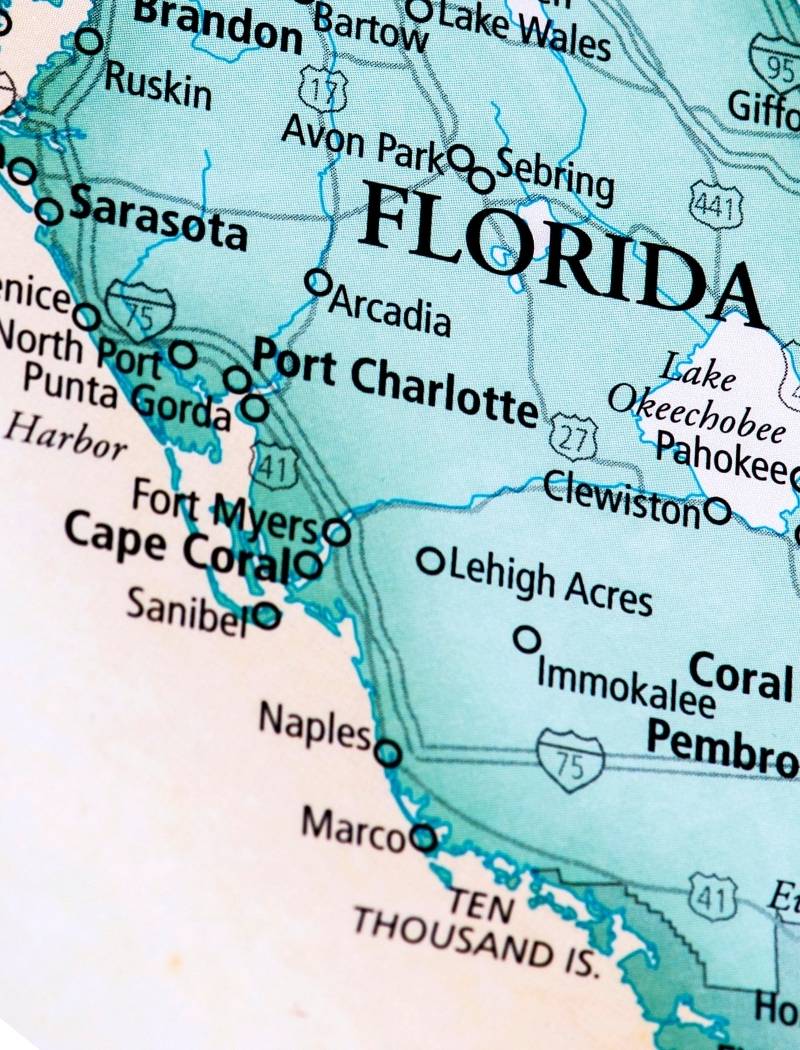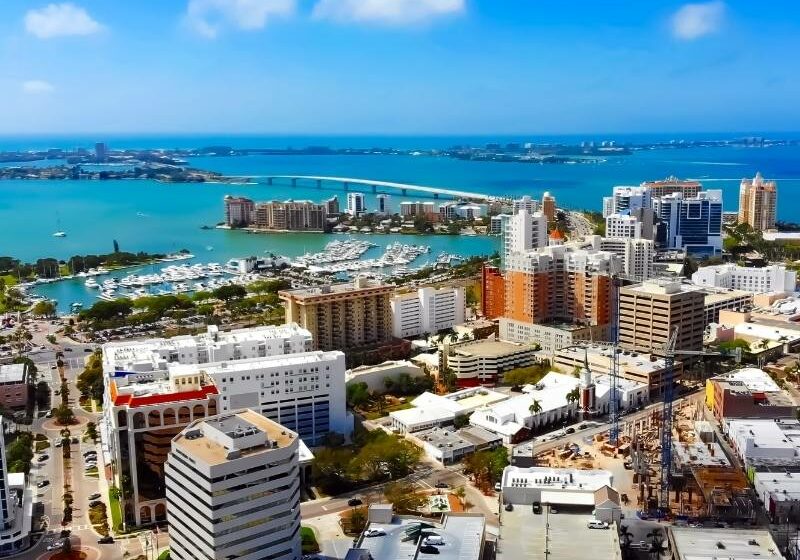 We're a Local Team with Unbeatable Experience
As a rental owner in Southwest Florida, you're familiar with the long list of responsibilities on a landlord's shoulders. Plenty of property managers make big promises about what they can deliver, but few have the experience and expertise necessary to actually make good on those commitments.
At Rental Link Property Management, you'll find things are a little different. Our local team not only manages properties in the area, but we also call these communities home. From Sarasota to Fort Myers, Sarasota/Bradenton, and Naples/Fort Myers, our property managers have years of invaluable experience that help us ensure you reach maximum profitability as our client.
Learn more about our unique approach today by scheduling a free rental analysis with our team.
Ready to take your rental to the next level?