We Provide Fort Myers Property Management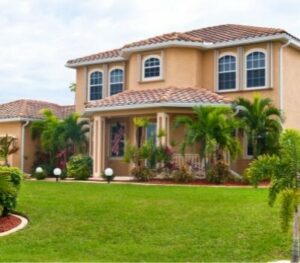 Fort Myers is a prominent community in Lee County, Florida, with a population of around 90,000 people. Together with the surrounding cities, Fort Myers sits at the center of a metropolitan area that counts nearly one million residents. Although the city can trace its roots back several hundred years, it was only in the 20th century that Fort Myers began to experience impressive growth. Much of this population wave came alongside the development of the Edison Bridge, which connected the city to other areas in Southwest Florida.
Today, Fort Myers is best known as a mecca of cultural and educational activity. Academic institutions like Florida SouthWestern State College and Florida Gulf Coast University have campuses in the city; points of interest in the area include the Southwest Florida Museum of History and the Fort Myers Downtown, which encompasses dozens of historic buildings. The city's vibrant economy, convenient location, and enviable climate all contribute to the enduring appeal of this one-of-a-kind destination.
Investing in Fort Myers Rentals
Thinking of making a rental investment in Fort Myers? With such high housing demand, it should come as no surprise that so many real estate investors flock to the city. Average rent for a one-bedroom home hovers around the $2,000 mark, representing significant potential for healthy returns and longterm results.
Of course, simply buying Fort Myers rentals and waiting for results to pour in isn't a viable path to financial returns. If you're looking to optimize your portfolio for success, it's important to find a property management partner who has the experience and expertise necessary to help you achieve profitability.
Working with Rental Link in Fort Myers
At Rental Link Property Management, we are committed to helping clients to achieve their full earning potential. Our team understands the ins and outs of the Southwest Florida rental landscape, and we offer full service Fort Myers property management packages designed to keep your rentals performing at the highest level.
From property showings and tenant screening to rent collection, maintenance coordination, and yearend financial reporting, we take care of all of the hard work of being a landlord for you. Learn more today about our Fort Myers property management services or schedule a free consultation to get started.
Ready to boost your earning power? Contact us to learn more: 844-437-1800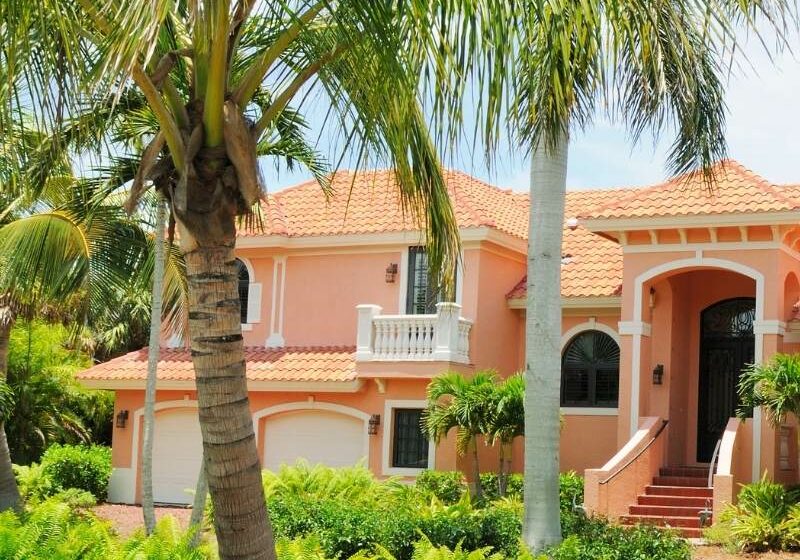 We keep your rental performing optimally

I have utilized the services of Rental Link and staff for a few years, I am still with them! I am extremely happy with the honesty, integrity, respect and loyalty they show towards me and my property. The management team is professional and caring, always making sure my property is maintained and ready to rent to the best possible tenant. The staff is well knowledgeable, courteous and willing to go the extra mile to get it done. Rental Link is in a class above the rest!! They are better than the other property management companies out there. Before I found Rental Link, I experienced what a horrible property management company will do. They took advantage of me and my property, stole all the rent, never repaired anything. I am so grateful and blessed to have found Rental Link, they stepped right in and turn all my pains and losses into gains! I trust Rental Link 1000% with my property and business they will not let you down.
Tony West -

Satisfied Client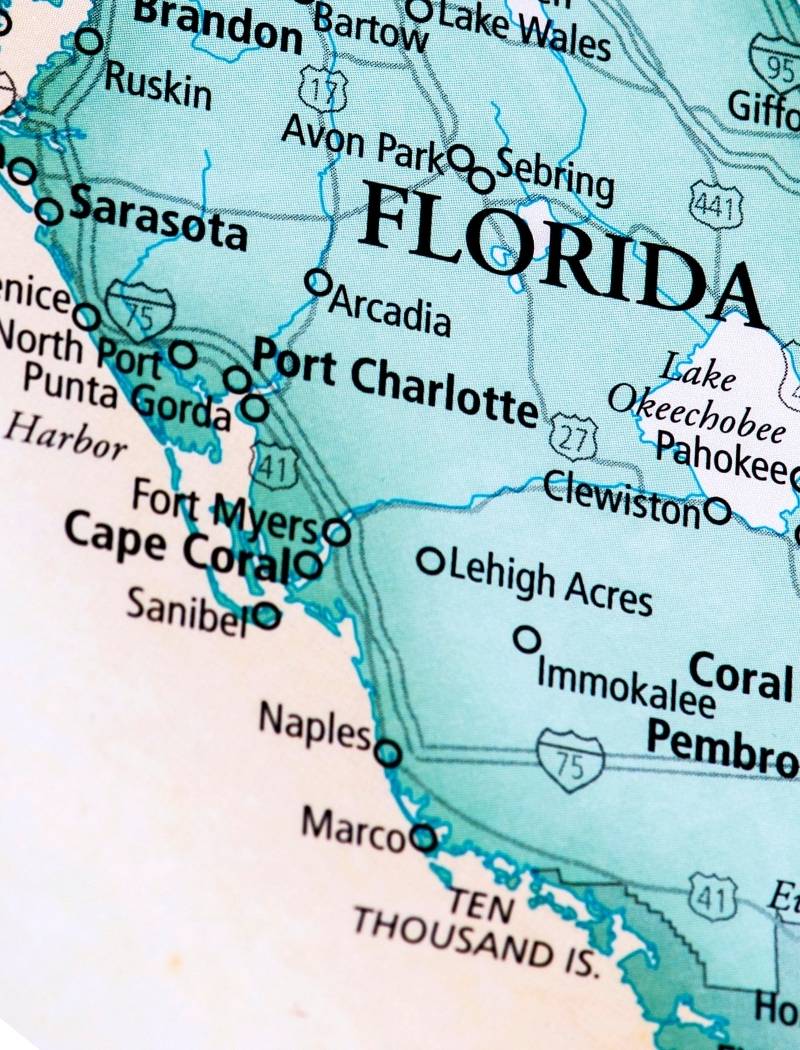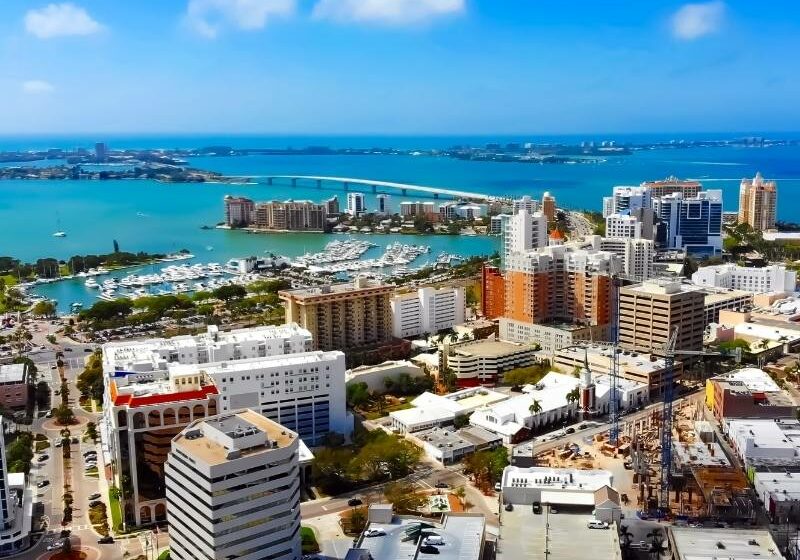 We're a Local Team with Unbeatable Experience
As a rental owner in Southwest Florida, you're familiar with the long list of responsibilities on a landlord's shoulders. Plenty of property managers make big promises about what they can deliver, but few have the experience and expertise necessary to actually make good on those commitments.
At Rental Link Property Management, you'll find things are a little different. Our local team not only manages properties in the area, but we also call these communities home. From Sarasota to Fort Myers, Sarasota/Bradenton, and Naples/Fort Myers, our property managers have years of invaluable experience that help us ensure you reach maximum profitability as our client.
Learn more about our unique approach today by scheduling a free rental analysis with our team.
Ready to take your rental to the next level?