Lehigh Acres Property Management Solutions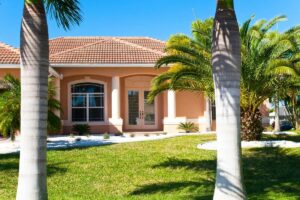 Lehigh Acres is a large, unincorporated area of Southwest Florida that counts some 125,000 people among its residents. The community sits a short 15-mile drive from Fort Myers, making it a popular spot for working professionals commuting from the larger city.
Not officially a city in its own right, Lehigh Acres was home to ranching operations in the late 1950s. Lee Ratner, a prominent businessman from Chicago, purchased over 18,000 acres in the area for ranching, before partnering with real estate developers to begin marketing land in the area for residential homes.
Modern Lehigh Acres is home to multiple parks, strong schools, and friendly neighborhoods, all of which help make Lehigh Acres a popular spot for families of all shapes and sizes.
Investing in Lehigh Acres Rentals
Whether you're considering investing in Lehigh Acres rentals or you already own properties in the area, it's important to develop a thoughtful property management strategy to get the most out of your portfolio. Lehigh Acres has a wide array of properties that offer varying amenities, and price points range from affordable homes to luxury properties.
From taking care of rental marketing and tenant screening to handling monthly rent collection and ongoing inspections, property management comes with a number of important responsibilities. If you've already tried the DIY approach and are ready for something new, why not consider Rental Link Property Management for your Southwest Florida portfolio?
Working with Rental Link Property Management in Lehigh Acres
At Rental Link Property Management, our team of talented specialists has helped countless local homeowners to get more out of their rental portfolios. We know what it takes to succeed, and we are committed to consistently going the extra mile for those who entrust us with their business.
Whether you own a large number of Lehigh Acres rentals or just a few properties in the area, we have solutions designed to meet your unique needs. Our Lehigh Acres property management packages cover all of your day-to-day management needs, while also ensuring you obtain longterm profitability. Take a look at our pricing to learn more or schedule a free consultation today.
Ready to get started? Call us now: 844-437-1800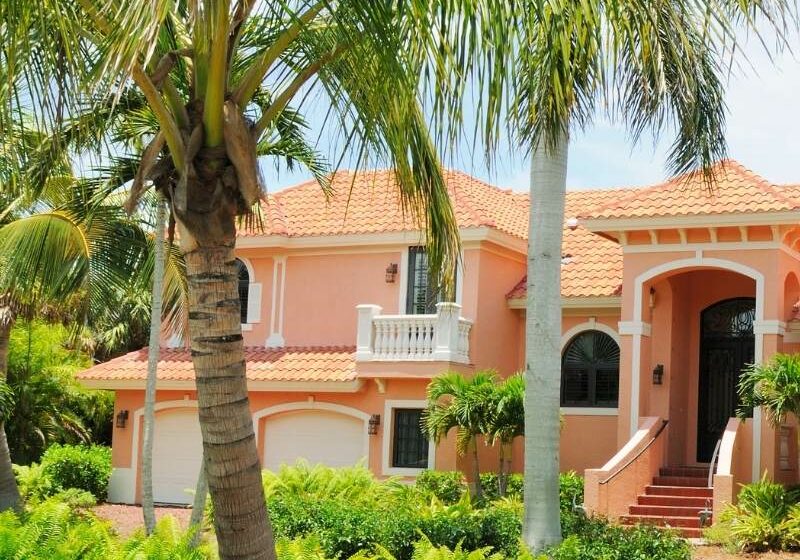 We keep your rental performing optimally

I have utilized the services of Rental Link and staff for a few years, I am still with them! I am extremely happy with the honesty, integrity, respect and loyalty they show towards me and my property. The management team is professional and caring, always making sure my property is maintained and ready to rent to the best possible tenant. The staff is well knowledgeable, courteous and willing to go the extra mile to get it done. Rental Link is in a class above the rest!! They are better than the other property management companies out there. Before I found Rental Link, I experienced what a horrible property management company will do. They took advantage of me and my property, stole all the rent, never repaired anything. I am so grateful and blessed to have found Rental Link, they stepped right in and turn all my pains and losses into gains! I trust Rental Link 1000% with my property and business they will not let you down.
Tony West -

Satisfied Client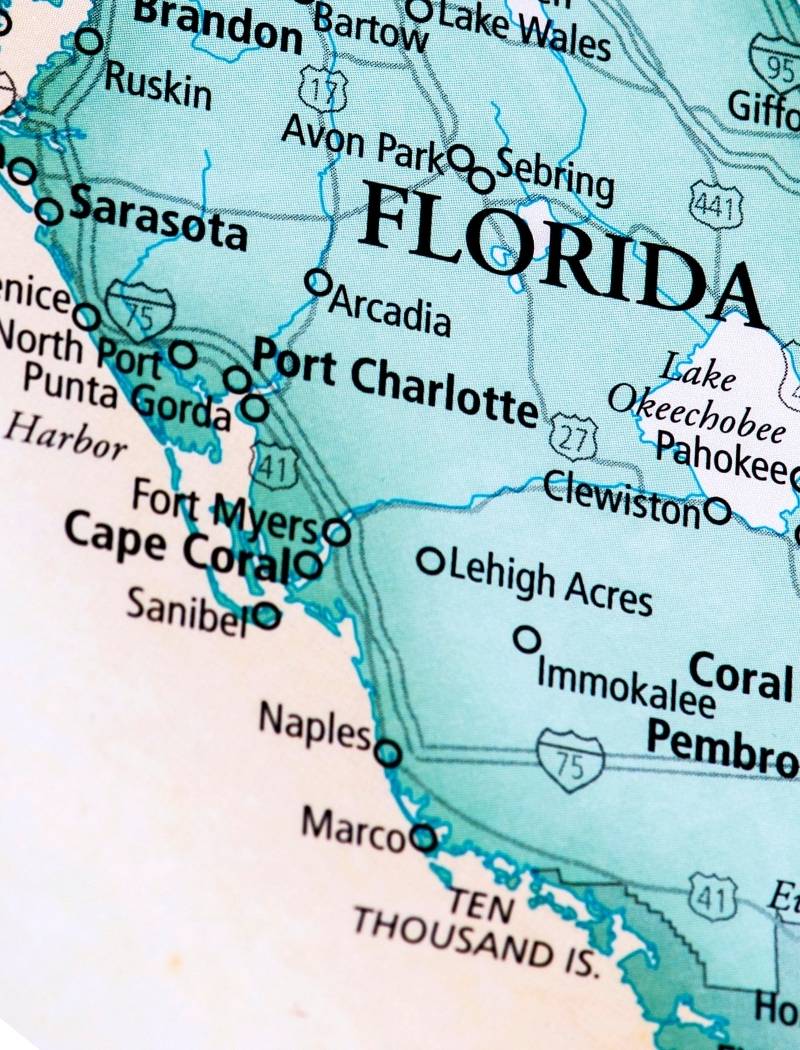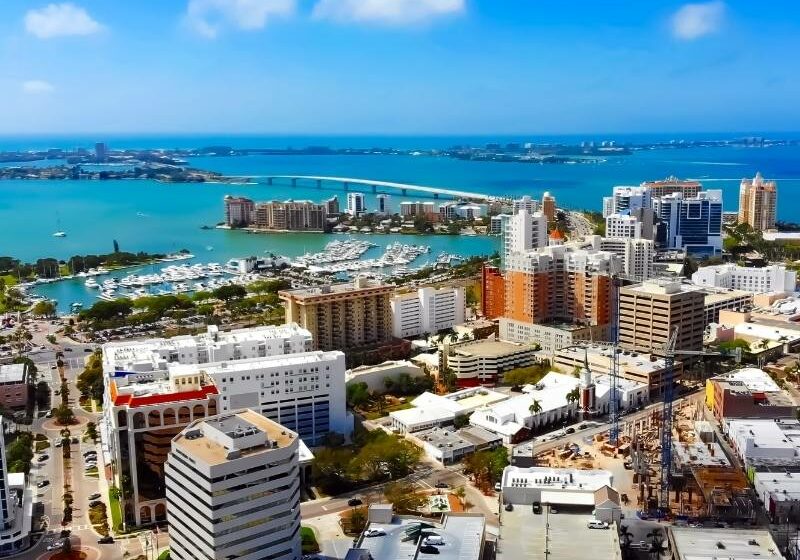 We're a Local Team with Unbeatable Experience
As a rental owner in Southwest Florida, you're familiar with the long list of responsibilities on a landlord's shoulders. Plenty of property managers make big promises about what they can deliver, but few have the experience and expertise necessary to actually make good on those commitments.
At Rental Link Property Management, you'll find things are a little different. Our local team not only manages properties in the area, but we also call these communities home. From Sarasota to Fort Myers, Sarasota/Bradenton, and Naples/Fort Myers, our property managers have years of invaluable experience that help us ensure you reach maximum profitability as our client.
Learn more about our unique approach today by scheduling a free rental analysis with our team.
Ready to take your rental to the next level?